Started as a retail outlet in 1985 with objective of enriching education system as a whole, emerged as a distributor for all leading publications and grown as solution provider and further emerged as Publisher. We do not have other deferred business verticals.
We have been providing the best school solutions since 1985
Right from the inception over the continuous growth journey, we underwent good number of transformations, partnered, joint ventured and associated with unique diversified firms with a tail wind agenda of redefining the business excellence.

Edublue School Solutions is a Education service providing company offering wide range of excellent tailor made pool of school solutions which are efficacy centric to empower the process.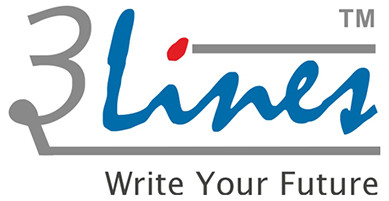 3 Lines Skill Development Council
3 Lines Skill Development Council is a professional education company for schools that deal with developing cursive writing skill with research based, practical and enhanced techniques. It also deals with all editorial, content development and value added school services and training workshops.

Mind Space Edu Initiatives
Mind Space Edu Initiatives is a education solution company for schools offering creative and innovative program equipments to empower students and teachers in pursuing better results and aiming to make high impact on learning outcomes of students.

Henceworth Technologies Private Limited
Henceworth Technologies is a team of experience and vision opening doors to businesses to enhance and improve their progress. We have a consultative-driven team that allows us to supervene our client to success.
Our core services include IT Services, Website Development, UI/UX Design and Digital Marketing Services.

HealthAnlytx is a healthcare company providing technology solutions and healthcare services for corporates, hospitals and users. Core services include healthcare data analytics, diagnostics at home, online doctor consultations, wellness, fitness, diet and nutrition services. Our aim is to provide every individual across the globe access to 360-degree healthcare services at their fingertips.
Exclusive Business Partners
Crown Technologies Pvt Ltd
Crown Technologies is a educational service providers for schools. It has pioneering expertize in designing, developing and manufacturing various digital class room and technology solutions.
Centinal Spark Technologies Pvt Ltd
Centinal Spark Technologies Pvt Ltd is a professional and skill development organization which offers customized educational trainings to schools. They provide the programmes based on Information Technology, Robotics, IOT, Coding, Game App Development and Industry Recognized Certifications.
We are passionate, quality driven and laser focused to attain pre-defined common goals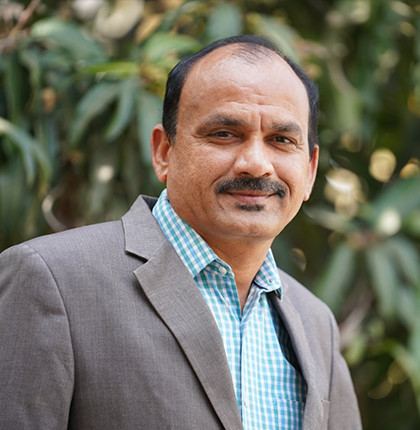 Partner and Business Head
Head Skill Development Council and Editorial Team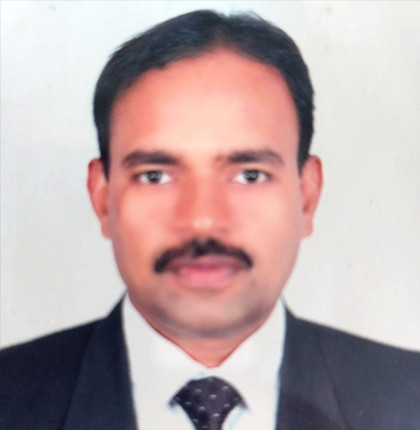 Head Science Lab and Portfolio Management
Head - IT and Digital Marketing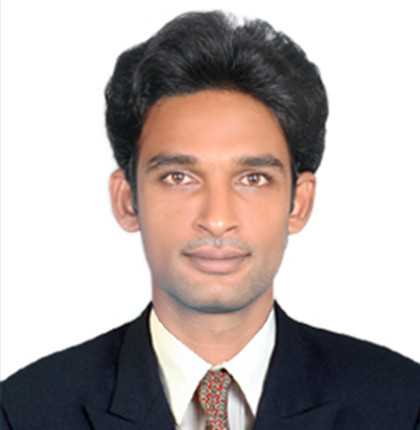 Business Partner – Growth Operations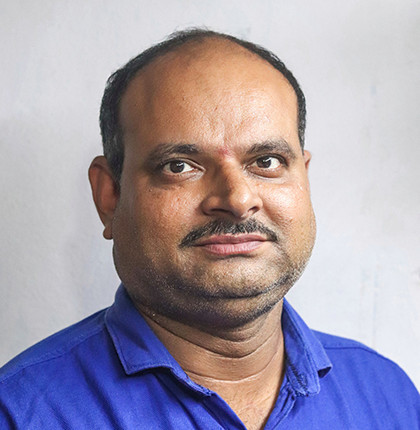 Business Partner - Key Account Management
Our team loves to answer your queries. Please drop in your requirements and hear back from us at the earliest.